ON THE HARMONY BLOCKCHAIN
A community-driven project offering real utility.
McONE Token is the simplest form of a community-driven project offering real Utility. Created with the intent to reward positive community interaction by tipping members, also actively used for eCommerce purchases with additional use cases to be added in the near future. All while supporting the Harmony Network.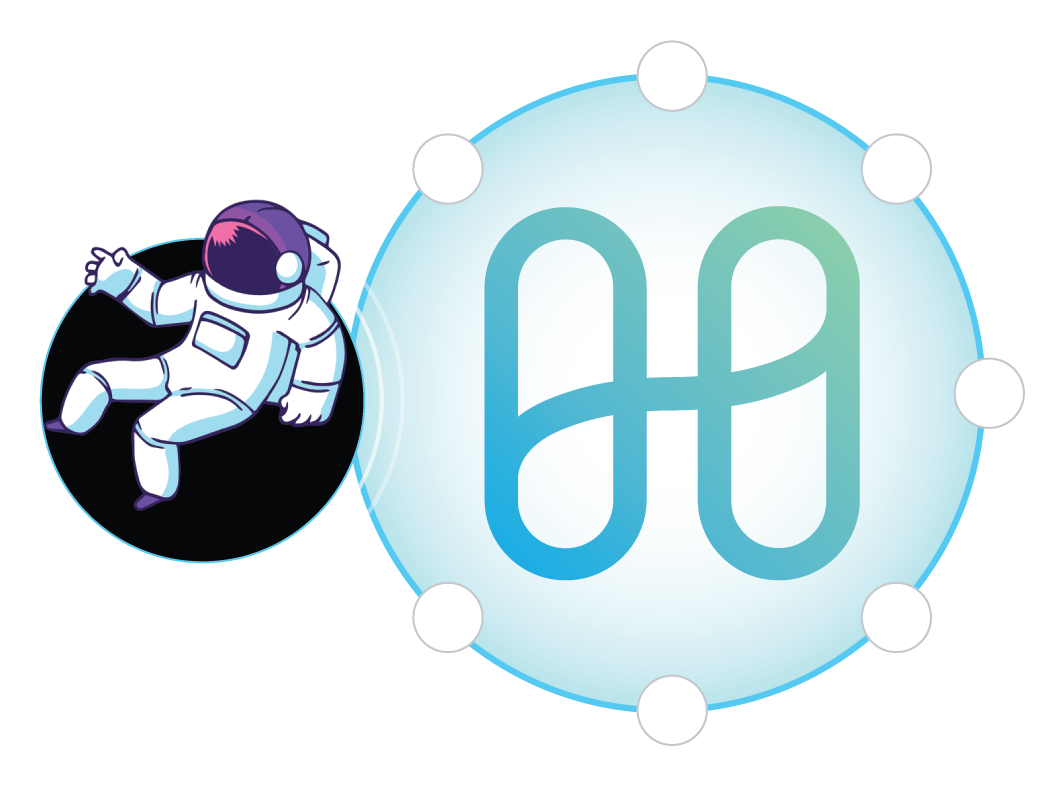 Tokenomics
CONTRACT ADDRESS:
79y32q4h2qybfup932h4tgfubqwpur43fuqrncfegybui
STARTING SUPPLY
100,000,000
CIRCULATING SUPPLY
87,700,000
There is no treasury or a need for any dev wallet or funds to support this project. The McONE shop will serve as the economic machine which converts purchases into growth-driven distributions across the McONE Ecosystem.
Additionally, when purchases in the McONE shop are paid with Harmony ONE, we will swap ONE into McONE to help drive growth across both tokens.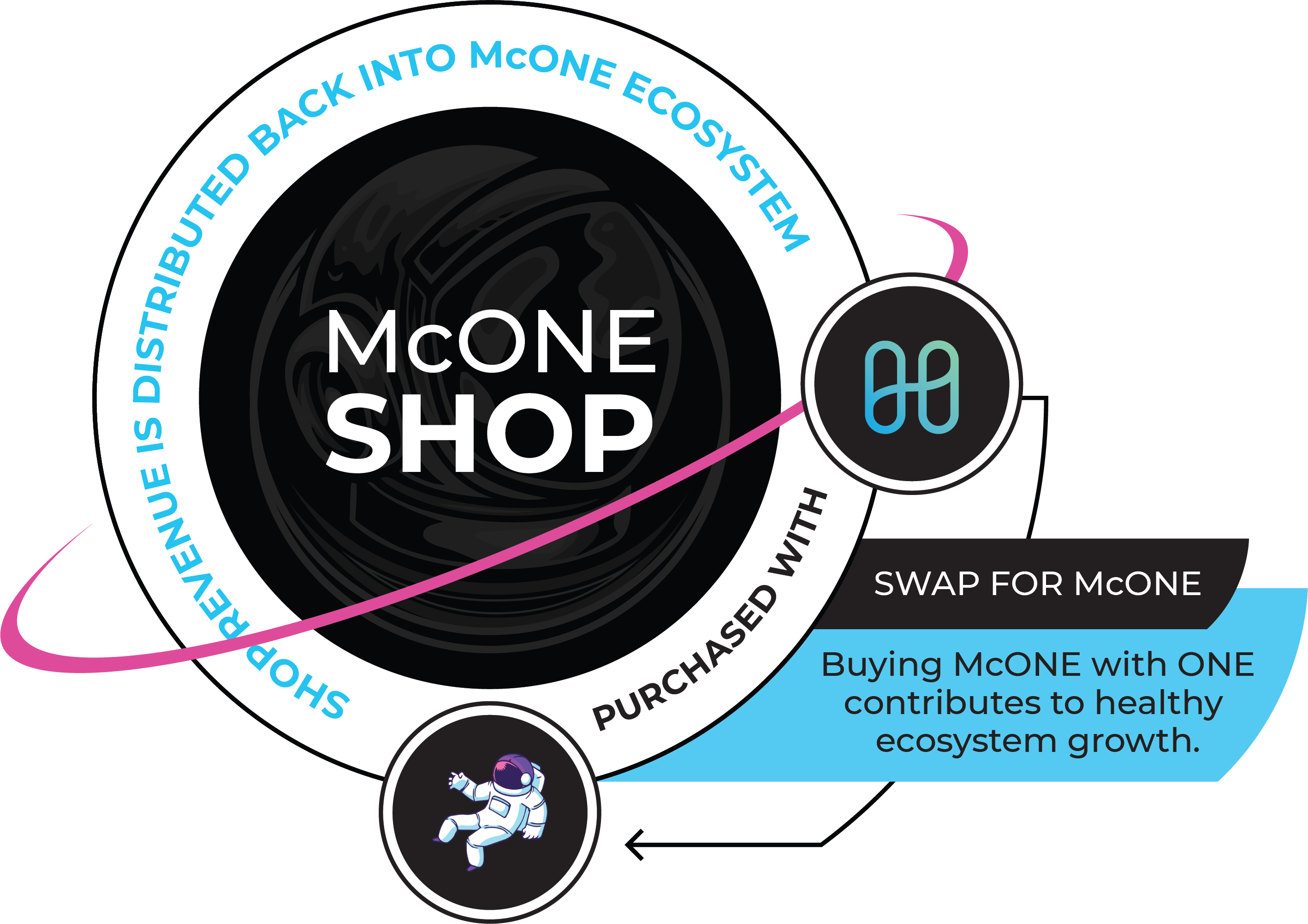 Profits from the McONE Shop will be funneled into several different branches which will support the project and drive focus on future expansion:
PRODUCT
Research
Inventory
Design
Strategy
DEVELOPMENT
Website
Ecommerce
DEX/Swap
NFT
Arcade
MARKETING
Community
Website
Partnerships
Roadmap
2021 - Q2

2021 - Q3

2021 - Q4

Get McONE
There are currently two methods to acquire McONE Token. You can swap for McONE on ViperSwap, or join our Discord, say hi and try out our tip bot. Your chances of earning McONE on Discord will depend on how much you are involved in the conversations, and a community member may tip you for good insight you've provided.
REAL WORLD USE CASES
McONE allows holders to utilize their crypto in several ways.