FROM THE MCONE FACTORY
In celebration of the McONE digital token, we made some awesome physical coins.
UTILITY
Each coin purchase generates McONE token burns.
Every purchase of a McONE Metal Coin will burn 5-10% of the McONE used to buy the coin. Burning McONE reduces the total supply of the digital token, driving the price of McONE Tokens up.
STEEL EDITION
5%
TOKEN BURN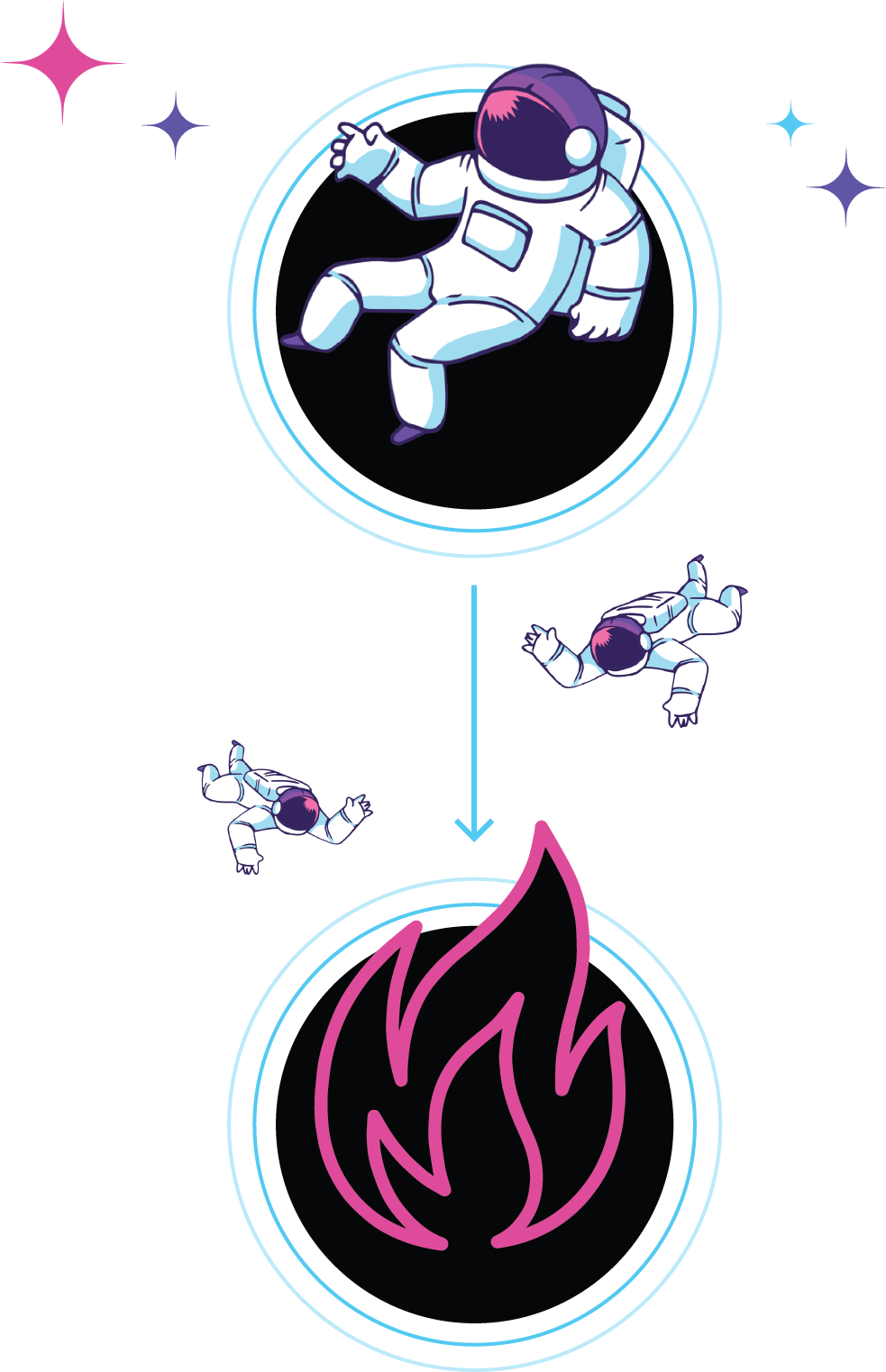 BLACK EDITION
10%
TOKEN BURN
136,550
TOTAL McONE TOKENS BURNED BY METAL COIN PURCHASES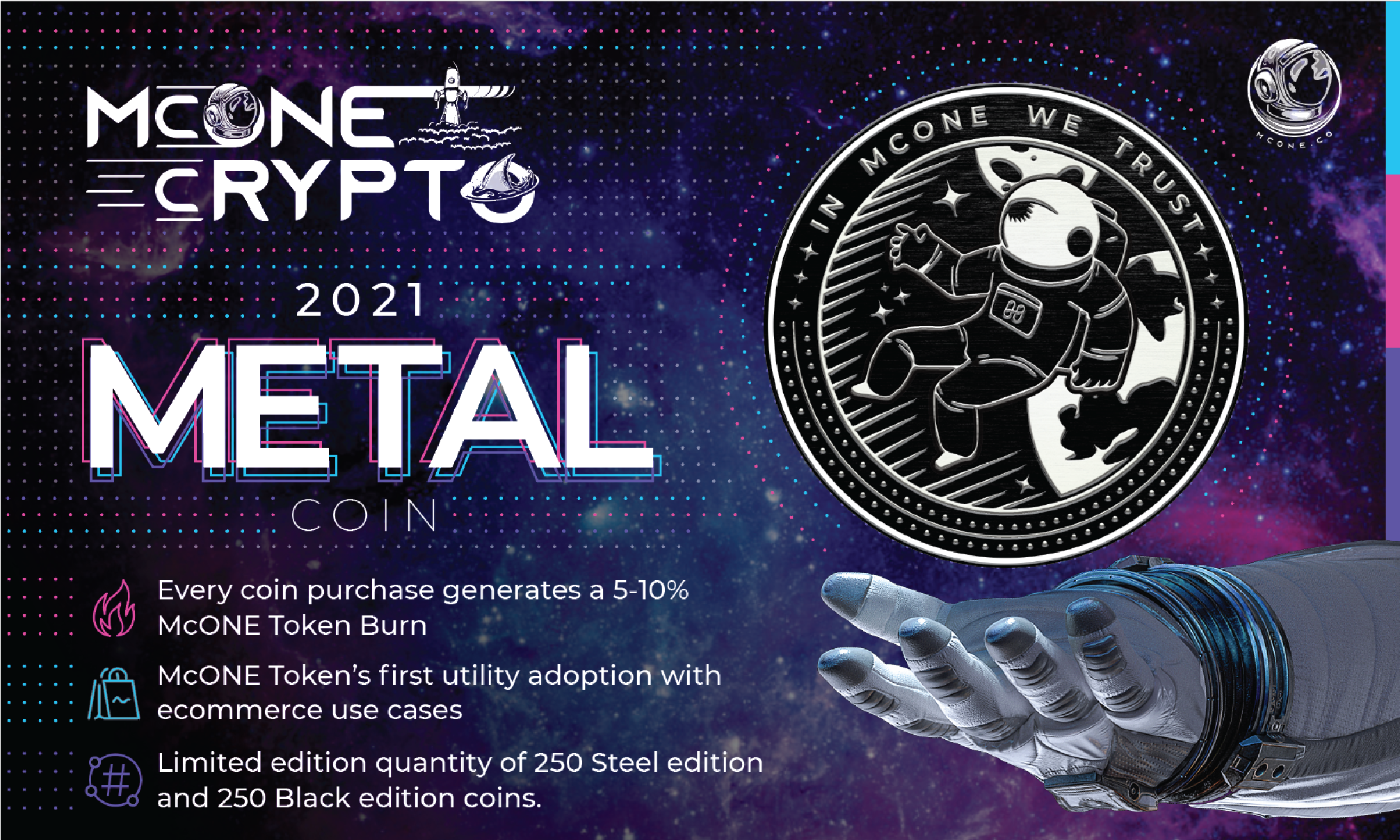 LIMITED EDITION COLLECTORS ITEM
A badass coin needs a badass coin display.
Not only do you receive a metal coin enclosed in a plastic coin case, a coin card holder is included with every coin. Remember, there are only 250 of each, so act fast and get your copies today!
ORDER MINE TODAY
Frequently Asked Questions